Risen Lord, "Thank You" seems so insufficient for all You've showered on me.
But today I offer my songs of gratefulness and a heart brimming with love.
AMEN!
This 1 4 U (GOD)!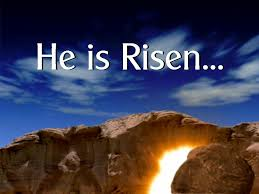 ________________________________________
Here at Cornerstone Fellowship Baptist Church,
"We aspire to be a fellowship of the concerned, where the lost
may find Jesus Christ, sinners may find pardon,
seekers may find meaning for their lives , and where all
who come may find welcome." So it matters not if you come from
near or far; if from across the state lines or across the street, we're glad you're here.
Welcome to Worship!
For all of our electronic Bible users, click the link below to
download the Bible Gateway App for Apple and Samsung

Rev. Dr. Donald E. Dunnigan, Sr., Pastor